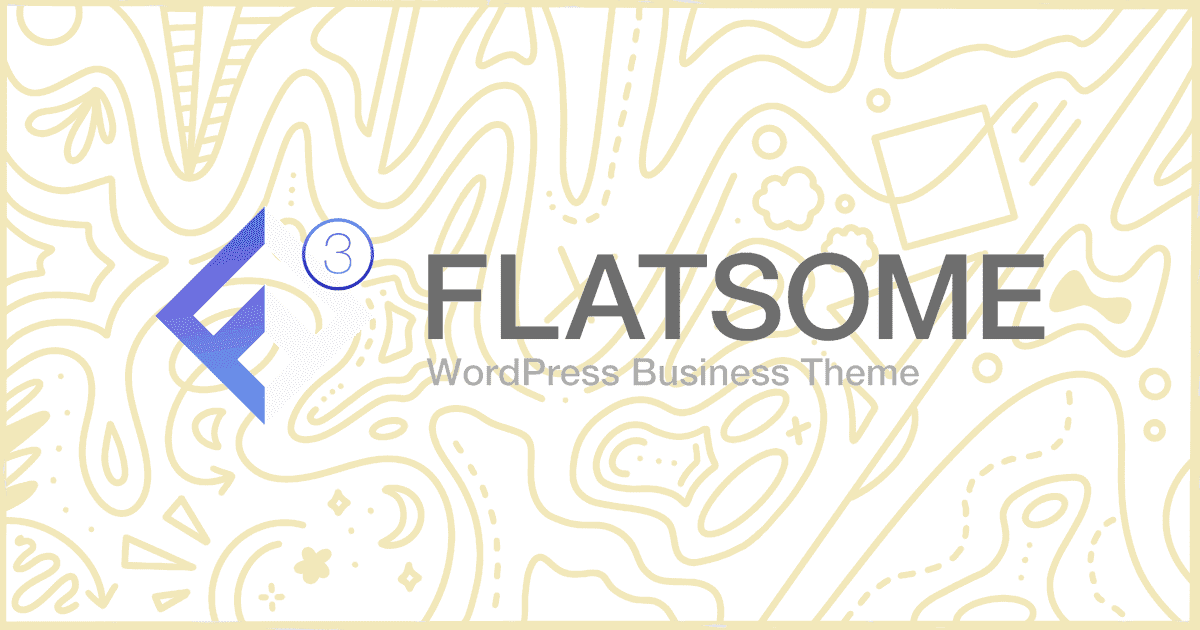 A Flatsome WooCommerce Theme Review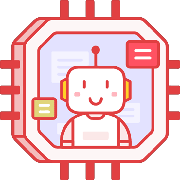 Tired of struggling with your product descriptions?
ProductWriter.ai
can use your existing data and the power of artificial intelligence to write high-quality product descriptions for you in seconds.
Get started for free!
WooCommerce themes are a hot market full of choices. It can be difficult to sort through all of the themes available to find the right one for you. There are themes built specifically for certain types of stores. On the other hand, some WooCommerce themes are built with flexibility in mind. One of those such themes is called Flatsome. The Flatsome WooCommerce theme is ideal for online business owners looking for options in their store's layout.
The Flatsome theme is made by a company called UX Themes. Flatsome is their main product and they only offer it for sale on the popular Envato Market where it is the #1 selling WooCommerce theme. This review will go over some of the more important features of Flatsome and offer our recommendation on if it's right for you.
---
The Main Features of the Flatsome WooCommerce Theme
Flatsome is so full of features it would take thousands of words to describe them all. Instead of boring you with all of the details, we've picked four main areas we think are the most important: the theme's page builder, the Flatsome Studio, the theme's performance, and its responsiveness.
Live Page Builder
The Flatsome page builder, called UX Builder by the development team, lets you create responsive websites without coding expertise. The page builder has a drag-and-drop style interface for adding content and modifying layouts. You can use UX Builder to create and maintain all of the content on your site: text, images, multimedia, and more. It's an ideal solution for people who find the regular WordPress text editor, or the newer block editor, cumbersome and inflexible for their needs.
Flatsome Studio
Flatsome's developers know that not everyone using their theme and page builder are designers at heart. Thankfully, they have created a library of pre-defined layouts and content sections you can import into your site. This library is called Flatsome Studio and it is included inside of the UX Builder. With Flatsome studio, even the timidest visual designers and store owners can craft a great-looking and functional storefront with little skill or knowledge. It's one of the features of Flatsome that really makes it stand out from the vast WooCommerce theme competition.
High Performance
Speed is one of the most important aspects of a successful website. This is extra important when it comes to e-commerce. Flatsome is built and developed with performance always in mind. The team at UX Themes tests each release to make sure its theme loads and displays quickly under all conditions. This is critical because WordPress, and WooCommerce, are notorious for slow performance and loading issues. A lot of those problems come from plugins and themes so knowing Flatsome takes this issue seriously is important.
Responsiveness
One of the best parts of Flatsome is that it is built with responsiveness in mind. For those unfamiliar with the term, responsive refers to how a website layout reacts or adjusts to multiple screen sizes. A responsive website displays its content differently on a traditional desktop computer compared to a smaller screen on a mobile device. Flatsome, and its page builder, are pre-built to handle responsiveness automatically. You won't have to worry about creating multiple layouts for multiple screen sizes when you use this theme.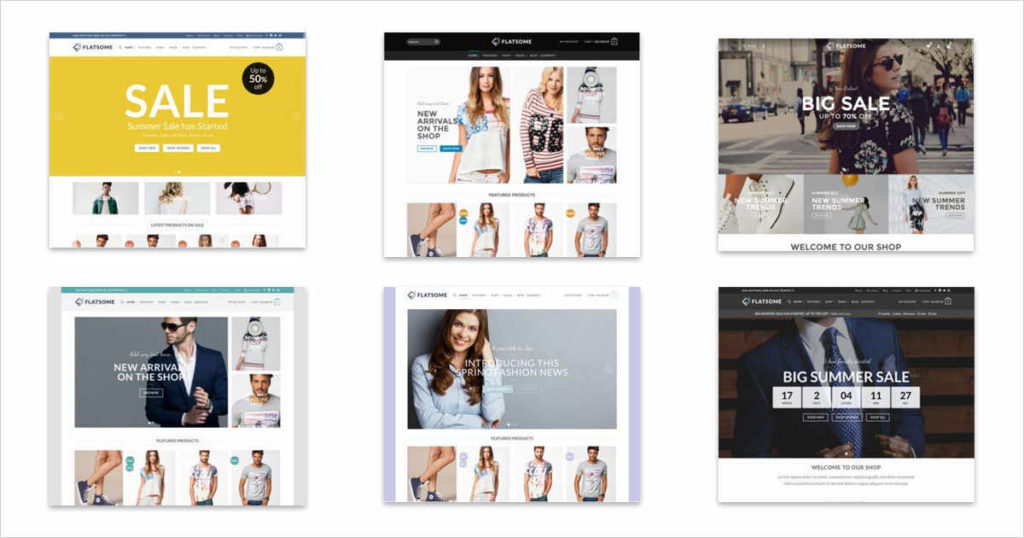 ---
How Much Does the Flatsome WooCommerce Theme Cost?
Unfortunately, there is no free version of Flatsome available for you to try on your site. You'll have to purchase Flatsome directly from the Envato Market. The good news is that the price is very reasonable. You can buy Flatsome, and get all of its features, for a one-time price of just $59 at the time of this post.
The purchase price gives you access to future updates to the theme and six months of support from UX Themes. You can extend that support up to an entire year for a slightly higher fee but that is optional. For the number of features that Flatsome comes with this is a pretty extraordinary deal. Even in the rare instance where the theme doesn't quite meet your expectations you aren't going to be out a huge initial investment.
---
Is Flatsome the Right Theme for Your WooCommerce Site?
To be perfectly honest, Flatsome is probably the right theme for most WooCommerce sites. WordPress themes are a dime a dozen anymore but few offer the number of features, the focus on performance, and the flexibility that Flatsome does. The price is very reasonable, the support by the team at UX Themes is top-notch, and the community around Flatsome is really great. There's a reason Flatsome has a 4.8/5 review score at the Envato Market after over 6,500 customers left reviews. You don't get review scores like that by offering a shoddy product.
You can try a free theme or go the much more expensive route and have a custom theme developed. In the end, it's a much safer strategy to start with Flatsome and build what you want, on your own, with the tools this theme provides out of the box.
---
Need Help Getting the WooCommerce Experience You Need?
If your current theme, or Flatsome itself, isn't quite meeting your needs then check out our tutorials and plugins. We have written dozens and dozens of guides and sell just as many plugins that let you customize WooCommerce easily. Whether you want to try it on your own, or use a plugin to do things for you, we can help you change your WooCommerce site in many ways.