How to Remove the Quantity Field from WooCommerce Products
WooCommerce includes a quantity input field on products by default. This input shows up on both the individual product page as well as the cart review screen. This simple feature, especially on the cart view, seems like a wonderful addition to make the user experience better but sometimes it has unintended consequences.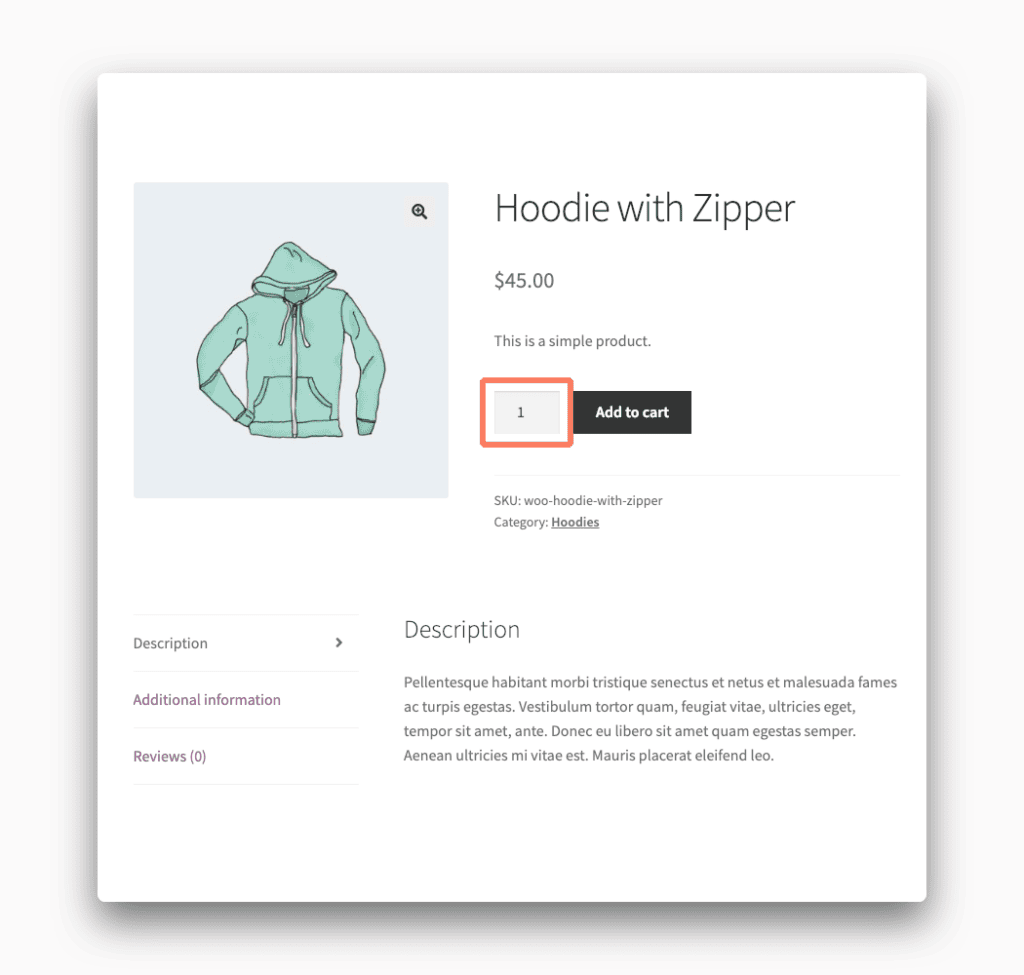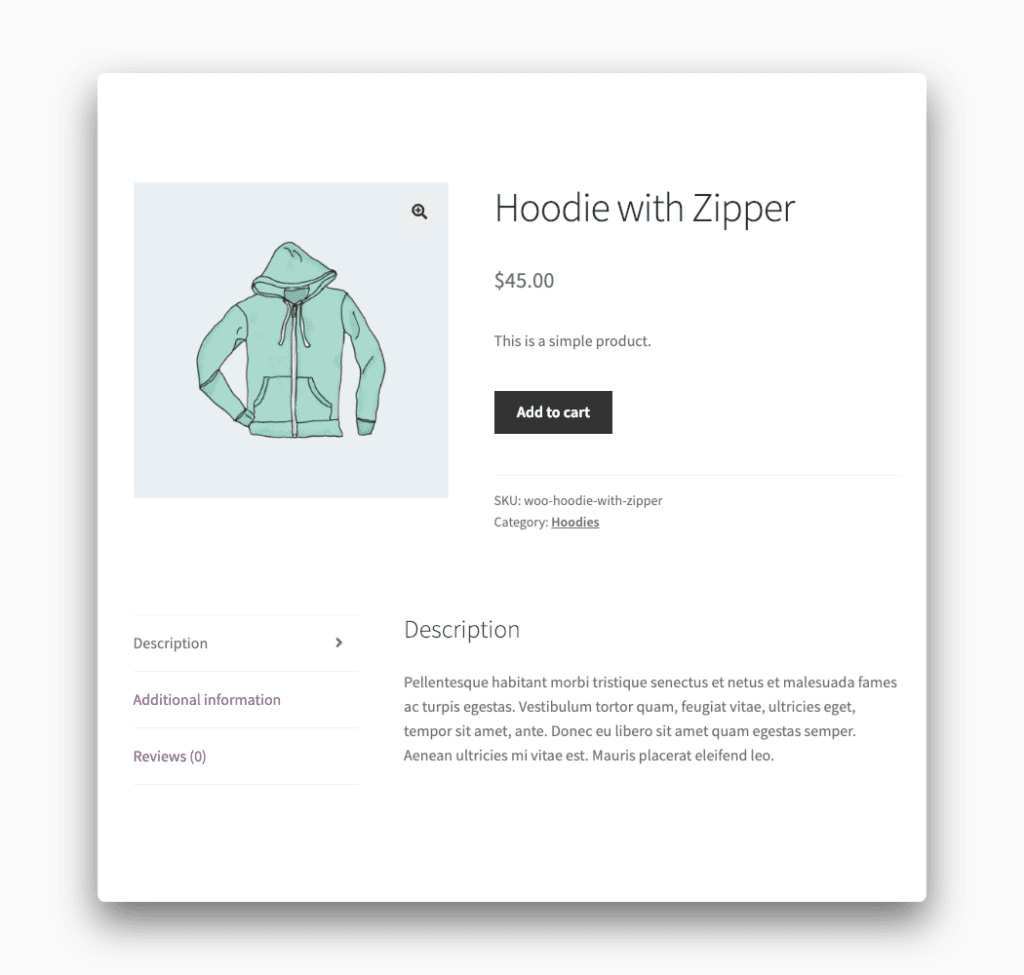 If you never want your customers to be able to order more than one of any given product for sale on your site you are going to want to disable the quantity field from your WooCommerce theme.
There are several ways to do this and they range from tedious to quick and easy.
How to Disable the Quantity Field on a Single Product
There's an option inside of WooCommerce's product management interface to mark an item as only eligibigle for individual sale. You can find this by opening up your product inside of the WooCommerce admin and scrolling down to the "Product Data" section of the interface.
Under "Product Data" you will see a series of tabs on the left-hand side. The option you are looking for is available under the "Inventory" tab. At the bottom of that tab is a checkbox called "Sold Individually" that will disable the quantity field for this particular product (and only this product).
Checking that box and saving your product will remove the quantity field from the product's page and it's row in the cart view when a customer is going to checkout. When a product is marked as "Sold Individually" it also has the added bonus of preventing customers from adding more than one item to your cart by disabling the "Add to Cart" process if one of the item has already been added.
Remove the Quantity Field from Your WooCommerce Store in Seconds
Our plugin, Remove WooCommerce Features, has a built-in control for removing the quantity field and it doesn't require you having to write code or edit key files inside your theme.
After purchasing and installing Remove WooCommerce Features the process of disabling quantity fields is simple.
Step #1
Go to the WooCommerce section of your WordPress installation's admin menu and click the link that says "Remove Features."
Step #2
Find the setting for "Quantity Fields from Products" and click the checkbox so that it's marked like so:

Step #3
Press the "Save Settings" button.

And you're done. Our Remove WooCommerce Features plugin will immediately remove all of the quantity fields from your site. The best part is you can change themes, or WordPress developers, or web design agencies and as long as our plugin is installed and active the quantity fields will remain gone.
Remove WooCommerce Features, the plugin with the most literal name around, does a lot more than just handle quantity fields. There are over 20 other features it will help you disable including:
Check out the full list of features here on our site.