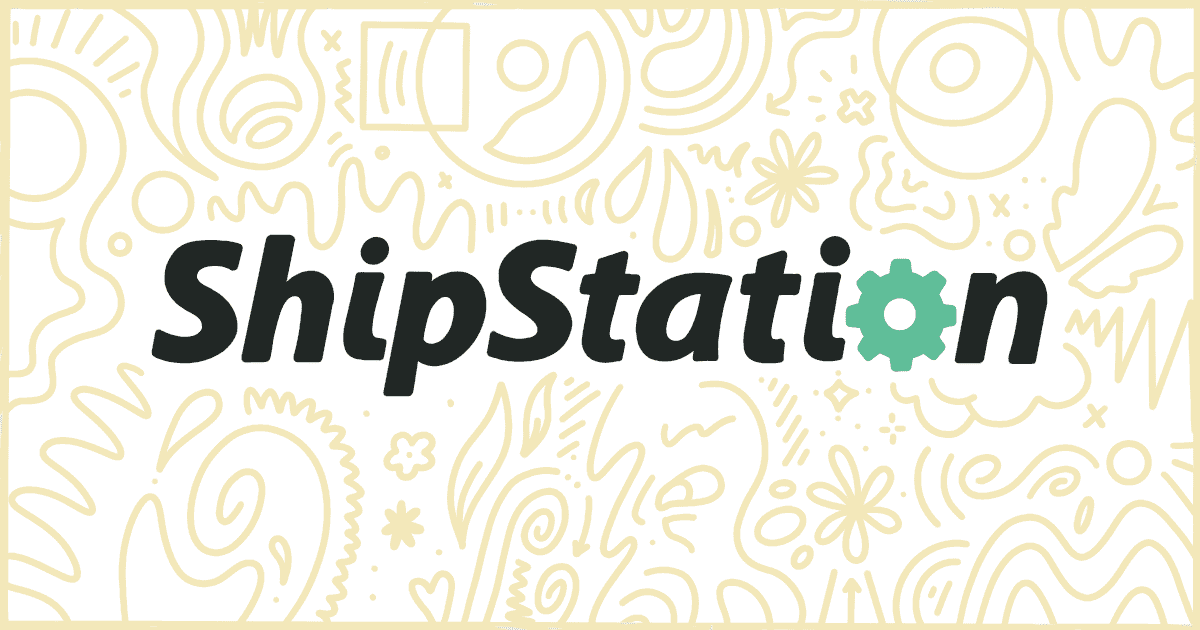 WooCommerce Shipstation Plugins to Help Ship and Manage Orders
Last Updated October 17th, 2022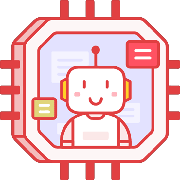 Tired of struggling with your product descriptions?
ProductWriter.ai
can use your existing data and the power of artificial intelligence to write high-quality product descriptions for you in seconds.
Get started for free!
Many people using WooCommerce need a solid, quality solution for handling the shipment of their orders. There are quite a few options out there for this but one of the most popular is a piece of software called ShipStation. Shipstation is used to streamline and automate the shipping process for online businesses. It is packed with features that make it easy to process and ship orders, track shipments, and manage customers and inventory. All of this makes it an essential tool for anyone running an online business. ShipStation integrates with many common e-commerce packages such as WooCommerce. Let's take a look at some popular WooCommerce ShipStation plugins you can use on your store's site.
---
Popular WooCommerce Shipstation Plugins
The plugins on our list here today are all available for free at WordPress.org. You can either download them from the plugin repository or install them through the WordPress admin. Of course, you'll need a ShipStation account as well to make them all work. There aren't a lot of plugins available in this category but we've managed to pick out a handful that ShipStation customers utilizing WooCommerce might find useful.

WooCommerce ShipStation Integration
If you want to streamline the order fulfillment process for online retailers and save time, money, and resources, then the WooCommerce ShipStation Integration plugin is your best option. The plugin comprises powerful automation features that let you handle everything from order import and batch label creation to customer communication seamlessly. The plugin also has a mobile app, ShipStation Mobile that lets you run your business on the go by enabling you to do everything from creating orders to printing labels to emailing return labels right from your phone or tablet.
Plugin Details
This product was first published by its developer in September of 2018. It is presently on version 4.3.9 and last experienced a revision on September 5th, 2023. The latest version operates on WordPress 6.2.3 and requires at least PHP 5.6 to work on your server. This plugin is presently functioning on over 50,000 WordPress websites. It has had over 1,195,950 downloads. There have been 7 support requests with a 57% response rate. WooCommerce ShipStation Integration has below average support from its developer. Users score this plugin as average.

Multi-Carrier ShipStation Shipping
Get live shipping rates for carriers like USPS, FedEx, UPS, CanadaPost, and others easily, and improve the buying and delivery experience with the Multi-Carrier ShipStation Shipping plugin. The plugin can be integrated with multiple e-commerce websites, allowing you to simplify, enhance, and. expand business opportunities. Some of the noteworthy features of the plugin include the ability to enable the plugin for specific shipping zones or globally, live shipping rates at WooCommerce cart, checkout with the ability to control at what page rates are requested, debug mode, and much more.
Plugin Details
This product was originally published by its developer in January of 2021. It is now on version 1.4.9 and last experienced an update on August 21st, 2023. The latest update runs on WordPress 6.3.2 and requires at least PHP 5.6 to operate on your server. This plugin is presently operating on over 900 WordPress sites. It has had over 7,290 downloads. There have not been many assistance requests from customers. Users score this plugin as average.
Multi-Carrier ShipStation Shipping PRO provides a ton of extra features. You can combine parcels to get better shipping rates. Creating return shipping labels. Automatically notify customers when shipping labels have been created. There is also easy access to tracking information for admins and customers. The pricing for the premium version is $75 for a single site, $97.50 for three sites, and $112.50 for ten sites for one year of subscription. You get unlimited plugin functionality, updates, and premium support, for the subscription duration.
What's the Best WooCommerce Shipstation Plugin for You?
That's the end of our rather short list of WooCommerce ShipStation plugins. We hope, over time, more developers will build and release plugins to integrate these two powerful pieces of e-commerce software together. In the meantime, give the plugins on this list a look. You might find something that will improve your store's performance and increase your productivity in handling and shipping customer orders.
Before you go, check out some of our tutorials and plugins on the site. We specialize in teaching people how to customize their WooCommerce stores. Our guides walk you step-by-step through the process of safely and securely applying custom code to your site. Our code will let you remove or modify dozens and dozens of WooCommerce features. Not interested in technical work? Each of our articles also includes a low-cost plugin that does all of the hard work for you.