How to Remove the Add to Cart Button from Your WooCommerce Store
WooCommerce, by default, places simple "Add to Cart" buttons on the category and product pages of your site. There is no way within the WooCommerce admin interface to hide or disable these buttons from being displayed. So if you want to prevent your items from being purchased you are going to have a hard time coming up with an easy solution.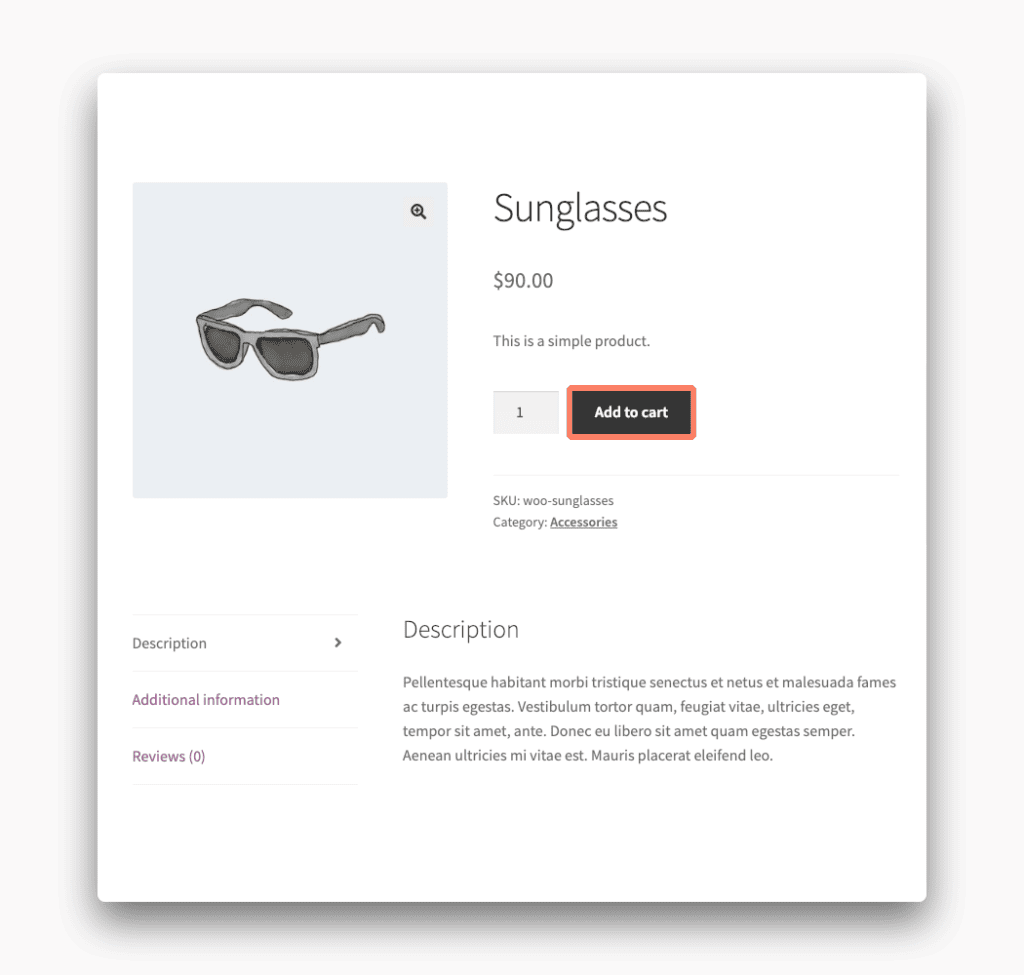 Thankfully, it is possible to remove all of the "Add to Cart" buttons on your site to temporarily stop your visitors from being able to buy anything on your WooCommerce store.
You can go out on to the Internet and find a WooCommerce developer or WordPress theme designer to go into your store's file and remove the Add to Cart button with some custom code. This can get expensive, depending on who you find to handle the job for you, and there are some risks involved with long term maintenance of your site through theme updates in the future.
The fastest, cheapest and safest way to remove the Add to Cart button from your site is to use our Remove WooCommerce Features plugin.
Disable the Add to Cart Button with Remove WooCommerce Features
You can remove "Add to Cart" buttons from your store in seconds with our Remove WooCommerce Features plugin. After purchasing and installing the plugin simplly follow these three steps.
---
Step #1
Go to the WooCommerce section of your WordPress installation's admin menu and click the link that says Remove Features.
Step #2
Find the setting for "Add to Cart Button" and click the checkbox so that it's marked like so:

Step #3
Press the
button.
---
That's it. Your store will immediately be updated and all of the "Add to Cart" buttons will be gone. The results might vary depending on the theme you are using but typically the individual product pages will look something like the screenshot below.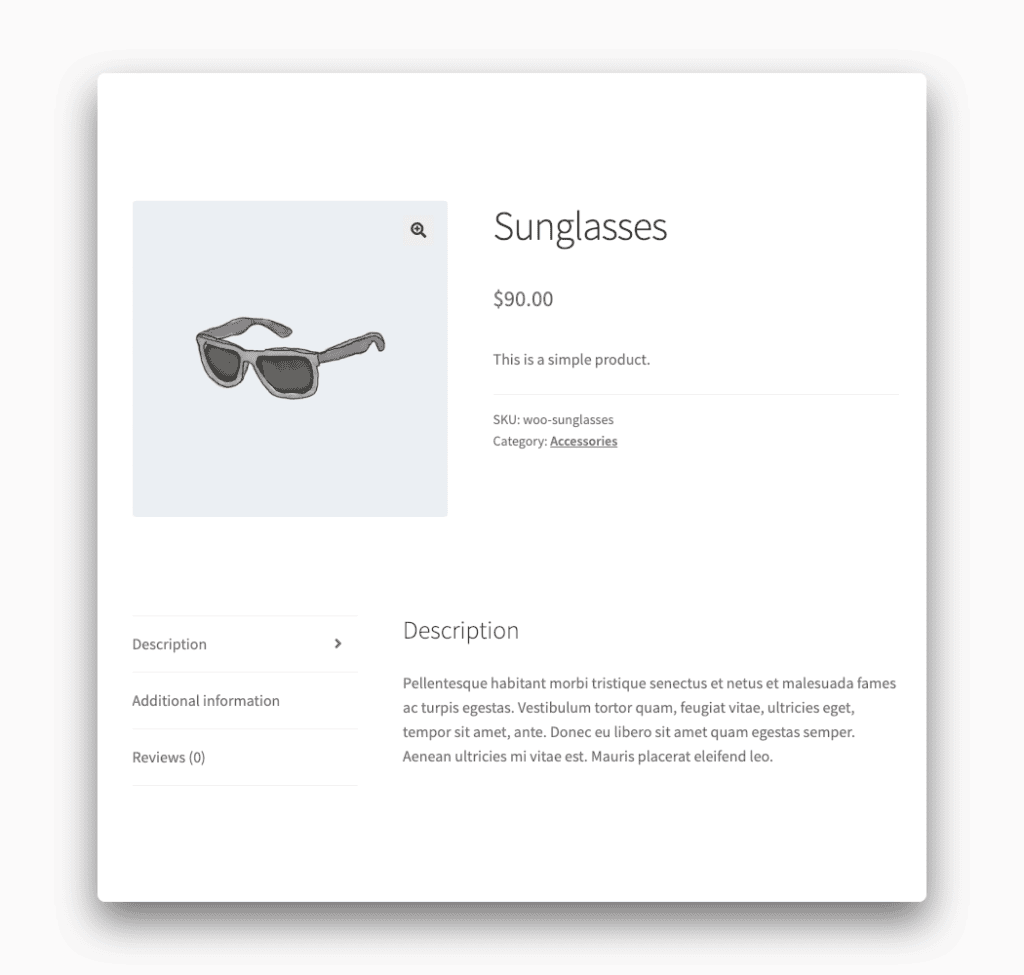 Category pages and other sections like "Related Products" will be slightly different as well. The "Add to Cart" button will be replaced with a simple text button that leads directly to the product page itself.
If you change your mind and want to bring the buttons back just uncheck the box inside our plugin. It's just that simple: no file editing or developer hiring.
In addition to removing Add to Cart buttons, Remove WooCommerce Features handles a bunch of other WooCommerce-related things as well, such as: