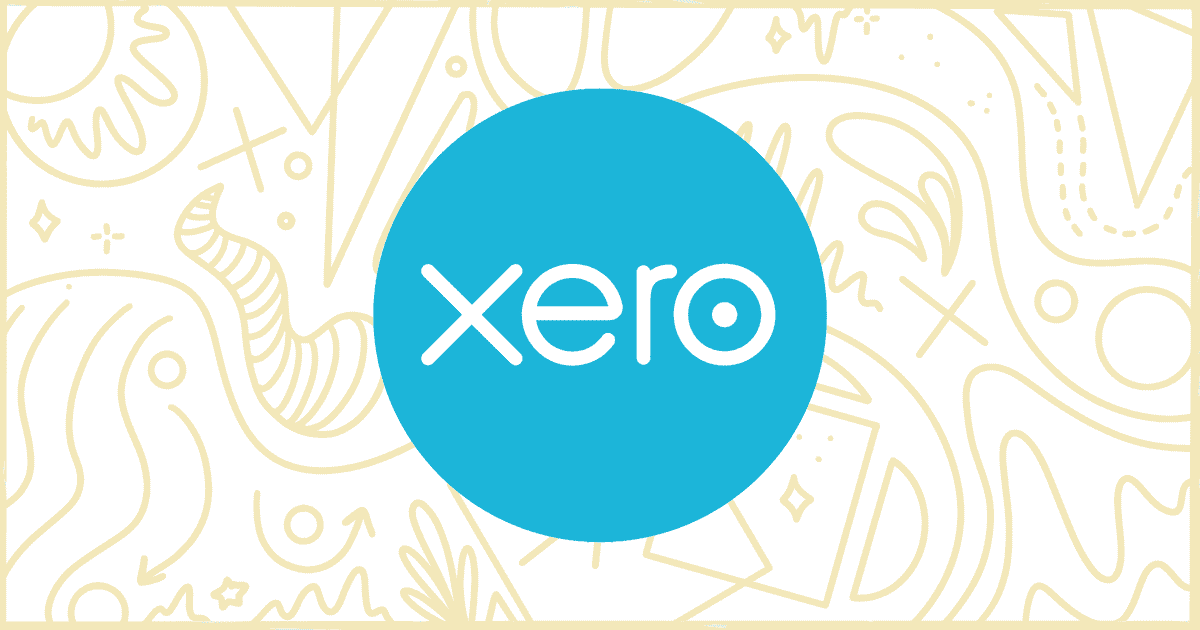 How to Set Up A WooCommerce Xero Integration For Your Online Store
WooCommerce is a free and open-source e-commerce platform and it is the most popular e-commerce solution for WordPress. Once you have built an online store there are so many things to consider. You have to worry about inventory, customer support, marketing, advertising, and so much more. All of those things tie back into the most important part of any successful business: accounting. This article will talk about why you need to worry about WooCommerce accounting and how to handle it. Of course, accounting software is a big part of that. In this article, we'll discuss how Xero, the popular online accounting software, can be connected to WooCommerce. By the end, you'll be able to create a WooCommerce Xero integration for accounting help with your own online store.
---
Why Do You Need to Worry About WooCommerce Accounting?
The e-commerce sphere has evolved considerably over the last decade. Sales and marketing strategies have changed and so has the business model. With this evolution, we've seen the emergence of new requirements for accounting procedures for e-commerce companies and many of them can't be fulfilled without online accounting software.
There are a variety of expenses that come up when running an e-commerce store. You might need software for your store, furniture for your store space, storage space for inventory, and more. If you sell products online, you will need to keep track of your expenses and make sure that your tax bill is accurate. If you don't, you might have a large tax debt.
It's easy to forget about these accounting issues when they do not show up on your income statement or on your expense report. By connecting your WooCommerce-powered store to accounting software, like Xero, tracking these things becomes easier. Every aspect of your business improves when you have proper accounting records and strategies.
The main difference between WooCommerce and other platforms with regard to accounting is that there are no specific features for handling large amounts of inventory and sales data. This means it's necessary to rely on third-party solutions, such as Xero, in order to get detailed information on your inventory and sales data.
---
What is Xero Accounting Software?
Xero accounting software is cloud-based accounting software that helps entrepreneurs and small business owners to manage their financials. Xero can be accessed anywhere, from practically any device, so you can always access your information. A modern business needs modern tools to succeed and online accounting software like Xero is a key part of that process.
In terms of Xero, specifically, there are many ways in which it can help you with your business:
You can use the budgeting tool to know how much money you have coming in and out of your bank account on a monthly basis.
The reports feature will give you all the information about your company such as how much profit it has made over the last few months, what the average salary of the company is, and who owns equity shares in your company among other things.
Xero will let you export all this data into a PDF file for easy sharing with others.
Xero also has its own built in tax calculator, which saves time and money for small businesses.
Of course, Xero has a lot of other features as well. It has ways to handle invoicing, support for real-time bank feeds, budgets, and customer management. You can handle every part of your accounting needs with Xero.
Many businesses choose to go with Xero because it's what their accountant or bookkeeper recommends. Fortunately, Xero is so popular that switching the professional accounting provider you use most likely won't be an issue.
---
The Benefits of a WooCommerce Xero Integration
A WooCommerce Xero integration is an important step in getting your business' finances in order. It's all too easy to lose track of how much cash is coming in and going out when the data is all stored on different platforms. Using a single platform can make it easier to manage cash flow and reduce the chances of errors occurring.
Connecting WooCommerce and Xero together makes managing your information seamless. You'll no longer need to manually import data or enter it by hand. A successful e-commerce business owner doesn't have time to deal with that kind of thing. You can pay to have this manual work done but it can be labor-intensive and expensive. It's better to let the software handle the bulk of this process for you. Not only is it faster and cheaper but it is less prone to error as well. And, as any accounting professional will tell you, without accurate data the whole process becomes much more difficult and less reliable.
The rest of this post will cover how to set up your own WooCommerce Xero integration. By the end, you should have both pieces of software communicating with each other. This connection will greatly benefit your day-to-day online business.
---
The Best Way to Handle a WooCommerce Xero Integration
WooCommerce Xero Plugins
We recommend going with the official extension for Xero by the WooCommerce development team. The plugin costs $79/year and should meet all of your needs for a solid WooCommerce Xero integration plan. With this extension, your WooCommerce orders automatically generate invoices inside of Xero. The extension tracks and syncs product, tax, shipping, and discount data as well. Payments are passed to Xero as well to keep invoices up to date and accurate.
Xeroom is a third-party WooCommerce plugin to help you connect your store's data to Xero. The plugin costs $179/year and comes with a wide variety of features. You can use Xeroom to link purchase order and inventory data in WooCommerce right into Xero. In addition, this plugin will update your Xero account with new invoices and product information straight from your online store. Xeroom will handle payments as well. It's a viable option if the official extension from WooCommerce doesn't have all of the features you need.
Finally, we have a WooCommerce and Xero plugin for sale on CodeCanyon. To be honest, WordPress plugins sold on CodeCanyon are not always the finest choice. They don't typically offer the best support and handling updates can be a pain. Having said that, this plugin seems to be well-supported. It offers all of the features the previous two plugins offer at a much, much lower price of $45. The price of this plugin is a one-time fee, and not a yearly subscription, which is important to consider.
Zapier
For those of you not interested in using a plugin there are alternative solutions. We'll start with Zapier which is the number one tool for connecting online platforms together. With Zapier, you can create a tie between your WooCommerce and Xero systems on your own. There are plenty of zap options, a Zapier term, for making Xero and WooCommerce talk together. The system Zapier has developed will let you re-create, and possibly even expand upon, what most plugins can do.
Unfortunately, Zapier has some downsides. You have to set up these workflows on your own. A plugin will just install and go about its business with little work on your part. The other big issue with Zapier is cost. You can sign up for a Zapier account and start using it for free. Of course, there are limits imposed on free accounts. There is a maximum of five zaps per account and they run on a 15-minute delay. To get more zaps, and decrease the delay, is going to cost you. At the time of this post's writing, the cheapest plan was $19/month and was still fairly limited in terms of zaps and update times.
Automate.io
Finally, there is an alternate option to Zapier called Automate.io. This service works in a similar way to Zapier with a nearly identical set of ways to connect Xero and WooCommerce. Automate.io has a free plan that is slightly more forgiving than what Zapier provides. However, the big difference maker between Zapier and Automatio.io is the cost of their paid plans. At Automate.io, paid plans start at $9/month with more access than Zapier offers.
Our preference is to go with Zapier, even if it's more expensive, based on their reputation alone. Zapier, as a service, is highly unlikely to be going anywhere soon. That confidence means you can take the time to set up workflows and not have to worry about your work being lost. Automate.io is worth a look if you are on a budget, or have been dissatisfied by Zapier in the past.
---
Combine WooCommerce and Xero for Your Online Store's Accounting Needs
A WooCommerce Xero integration allows you to take advantage of the benefits of both software packages. It's easy to set up, so don't be intimidated, and when you are done the benefits will be obvious. When WooCommerce and Xero can exchange information your accounting practices will improve dramatically.
WooCommerce, as we mentioned at the top, is the most popular online store software today. It's backed by a powerful code base, supplemented by an ecosystem of plugins, and thousands of themes for design. Check out our tutorials and plugins if you run a WooCommerce-powered site. We have written many guides and sell plugins that can help you modify your store easily: