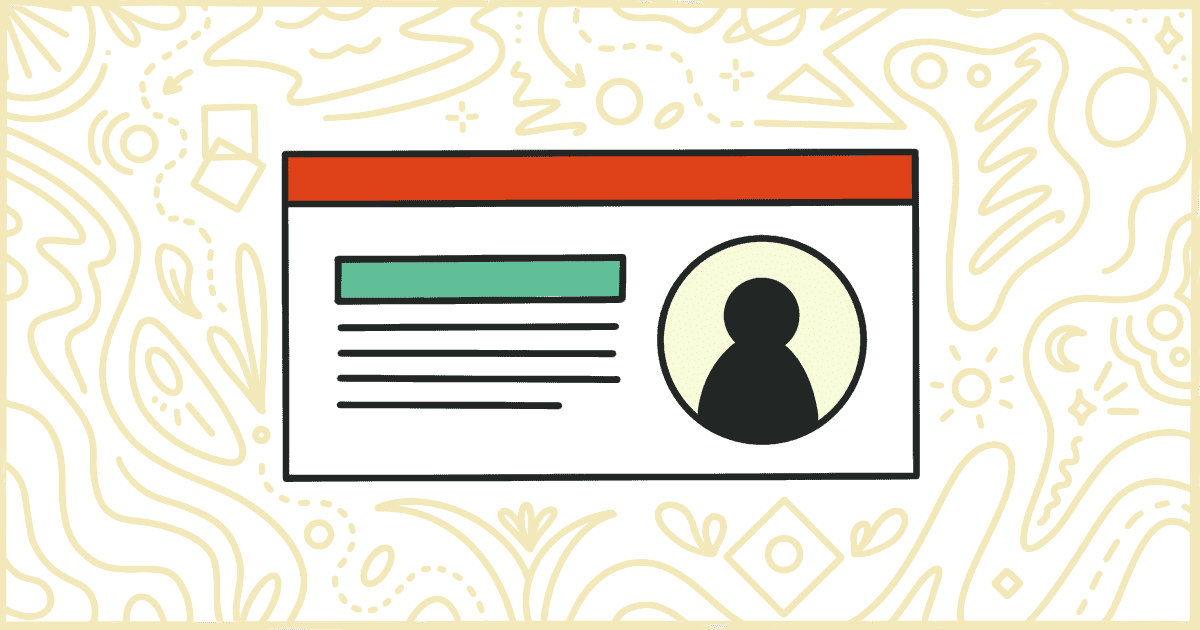 The 7 Best WooCommerce Membership Plugins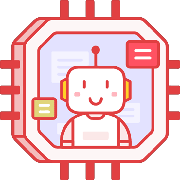 Tired of struggling with your product descriptions?
ProductWriter.ai
can use your existing data and the power of artificial intelligence to write high-quality product descriptions for you in seconds.
Get started for free!
Designed to support your online business with memberships of varying lengths per plan (often with tiered levels such as silver, platinum, or gold), WooCommerce membership plugins are the 'new kid on the block' so to speak when it comes to lead generation for your online business or issuing loyalty rewards to your customers.
Originally designed to restrict content to members accordingly, the membership plugin has morphed into a versatile tool to offer variable pricing, top-up access, to open or restrict access to your customers according to the membership they signed up for, and more.
Here are seven of the most popular WooCommerce memberships customers have rated in recent years.
YITH WooCommerce Membership
One of the top WooCommerce memberships plugins, YITH WooCommerce Membership scores 4 and 1/2 to 5 stars and around 97% customer satisfaction, as rated by users on Trustpilot for being uncomplicated and totally user-friendly. YITH offers the following features and uses:
Unlimited memberships
Set expiry date for memberships
View a complete history of member plans
Send emails to customers automatically for categories such as created membership, canceled membership, expired membership as well as expiring memberships.
For selected memberships, free accessible content can also be provided for registered users.
Further YITH WooCommerce membership benefits:
Ability for users to create specific areas on their business website
Restrict access to only those customers who have purchased membership for that specific tier (silver, gold, platinum).
Often recommended as a business solution to sell consultancies, lessons or even video courses online.
WooCommerce Memberships
The WooCommerce Membership plugin usually works hand-in-hand with the subscription plugin for a complete service offering to users. While one of the more expensive options in the market, it is also one of the most popular solutions for memberships. The WooCommerce Membership plugin received a 4.4 out of 5-star rating and here is why:
The features and uses offered by WooCommerce Memberships include:
Tiered membership plans
Simple sign-up process (both manually or by customers)
Hide pages not included in membership plans
Discount options
Email reminders
Recurring payments (automated billing) as it integrates with WooCommerce Subscriptions
While this plan is considered by reviewers as one of the most expensive with the least flexibility, depending on the client's email business, the variety of options offered can definitely support the sale of memberships to companies and groups and greatly simplifies communication with members with these further WooCommerce Membership benefits:
Members can upgrade or downgrade memberships.
Members can pause their own memberships by suspending a subscription
Free trials can be used for the membership via a subscription
Content restriction and dripping can include or exclude free trial periods so you control what content is available in trials.
SkyVerge
While SkyVerge scores 5 stars on WooCommerce.com as a top tier service provider, and as a top seller, user reviews have indicated that it has some significant challenges. However, SkyVerge remains the 'go-to' tool for online businesses.
Here is what you get and what you might want to be aware of when purchasing a SkyVerge subscription.
As the leading partner developer for WooCommerce.com, SkyVerge has over 50 premium WooCommerce extensions available for sale.
It works directly with over 100,000 stores that use WooCommerce and other plugins such as Shopify and Easy Digital Downloads.
Allows customers to sell access memberships
Provides bundle memberships with product purchases
Allows drip content to members
In addition, as a versatile add-on, SkyVerge benefits WooCommerce as it has the capability to:
Send advanced emails to members
Easily creates membership emails with advanced segmentation and targeting.
To be noted is the fact that customers have asked for services to be upgraded to customize member account areas and include a plugin for recurring payments as well.
WooCommerce Membership by RightPress
The next membership plugin on our list has an average score of four stars. Here's what WooCommerce by RightPress offers:
Sell online memberships
Restrict access to posts and pages on your website
Unlimited membership plans (silver, gold, platinum, etc.)
Easy to use interface
Add or remove members manually
Set a delay for linked-plan activation
Create content drip feed
RightPress WooCommerce membership certainly appears to offer a plethora of options, such as the conversion of variable or basic WooCommerce products to a membership product, the setting up of optional expiry times to ensure users get what they are paying for, and automatically expiring memberships if corresponding orders are canceled or refunded.
Furthermore, clarity drives this plugin with visibility in key areas such as:
Name (membership plan names are publicly visible)
Membership plan status (can be enabled or disabled)
Provides products that grant access to the membership, along with links, and more.
WooCommerce Paid Memberships Pro
A versatile membership subscription that works in conjunction with WordPress websites, awarded four stars overall at themembershipguys.com and wordpress.org. WooCommerce Paid Membership Pro offers the following membership features to clients:
Frontend login
User registration
Dashboard for the membership account
Ability to restrict WP dashboard access
Able to hide the WP toolbar
Password recovery
Editing of profile
As an add-on, its popularity stems from the multiple benefits and ease of use it offers, such as one-time payments and also recurring subscriptions that some of the more popular membership plugins appear to lack or do not highlight as a benefit quite clearly enough.
Further useful benefits of WooCommerce Paid Membership Pro is that it covers areas such as:
Discount codes
Pro-rated payments
Custom trials and variable pricing, as well as donations
WCFM Membership
Finally, you may want to try one of the free WooCommerce membership plugins to get into the swing of things. WCFM Membership is a free WooCommerce Membership plugin you might want to check out.
Serving as a simple WooCommerce membership plugin, WCFM offers users free, premium subscriptions for the multi-vendor marketplace. However, while the option is enticing, it does appear to be limited specifically to the WCFM Marketplace, WC Product Vendors, WC Vendors, and Dokan. The site has earned 4 and 1/2 stars from https://wordpress.org/plugins/wc-multivendor-membership/
Unlimited membership levels are allowed, starting from a free level, silver, then gold etc. Here are further benefits you may receive from a WCFM Membership.
Variable pricing plans
Multiple capabilities
commission
Receive support of My Payment Gateways (for bank transfers, PayPal and Stripe)
As one of the most popular options, particularly for small startups, WCFM Membership subscriptions allow the following:
Vendors will have full details of their membership under their WCFM dashboard.
They may also change memberships if they wish.
Any user of the site (except Administrator and Shop manager) may apply for membership subscription
A system has also been set up where a vendor has to pay before adding a product
Translates to Portuguese, Spanish and German for other global users.
---
That's our rundown for the latest and greatest options in WooCommerce membership plugins. While these plugins all share common features we recommend you investigate each further to find the right fit for you.
In the meantime, if there's a particular part of your WooCommerce store you want to be removed please check out our tutorials and plugins. Our site is full of guides showing you how to remove and customize many aspects of WooCommerce. For the less technical, we also offer cost-effective plugins that can handle the job for you quickly and easily. Our list of tutorials and plugins is constantly growing: