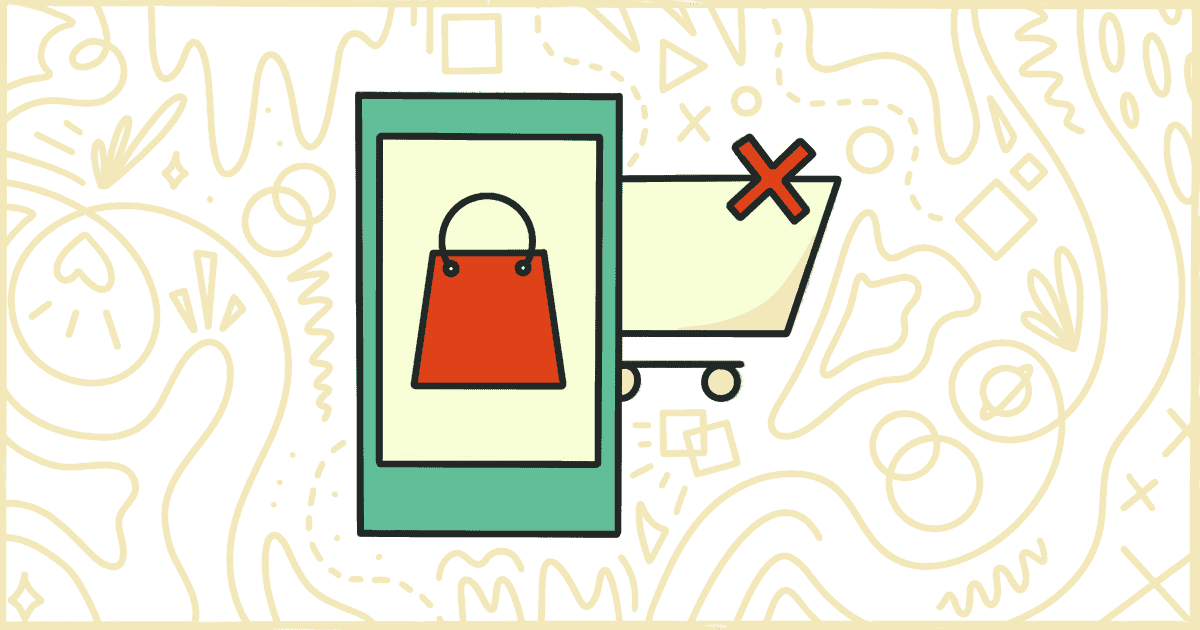 The Best Ways to Deal with a WooCommerce Abandoned Cart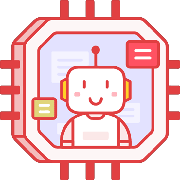 Tired of struggling with your product descriptions?
ProductWriter.ai
can use your existing data and the power of artificial intelligence to write high-quality product descriptions for you in seconds.
Get started for free!
In brick and mortar outlets, adding items to a shopping card often means purchasing the goods and checking out as soon as you find your items. For WooCommerce users, customers can add items to a shopping cart and leave your site without making a purchase. Some may never return for several weeks or months, leaving you with a WooCommerce abandoned cart to deal with.
Studies indicate that 70% of online shopping carts are abandoned, making it a significant concern. A look at your WooCommerce site will leave you seeking new ways to deal with abandoned carts.
Here are some insights to help you deal with abandoned shopping carts in WooCommerce:
Why Do Customers Abandon Carts?
It is vital to identify some of the common reasons customers fail to make a purchase, especially after adding items to their carts. These are leads once determined to make a purchase, so your goal is to learn why they suddenly became disinterested.
There are various reasons why people abandon carts, but the most common, include:
Shipping costs and hidden fees
Slow checkout process
Login / account creation requirement
Lack of payment methods
Delivery period too long
Website crashes and system failure
Dissatisfying return policy
There are several other reasons why customers abandon shopping carts. Distrust in the site, lack of calculators and essential shopping tools, and people who are merely comparing costs for their budget is more reasons carts are abandoned.
10 Ways To Address Cart Abandonment In WooCommerce
Here are ten practical solutions for dealing with a WooCommerce abandoned cart: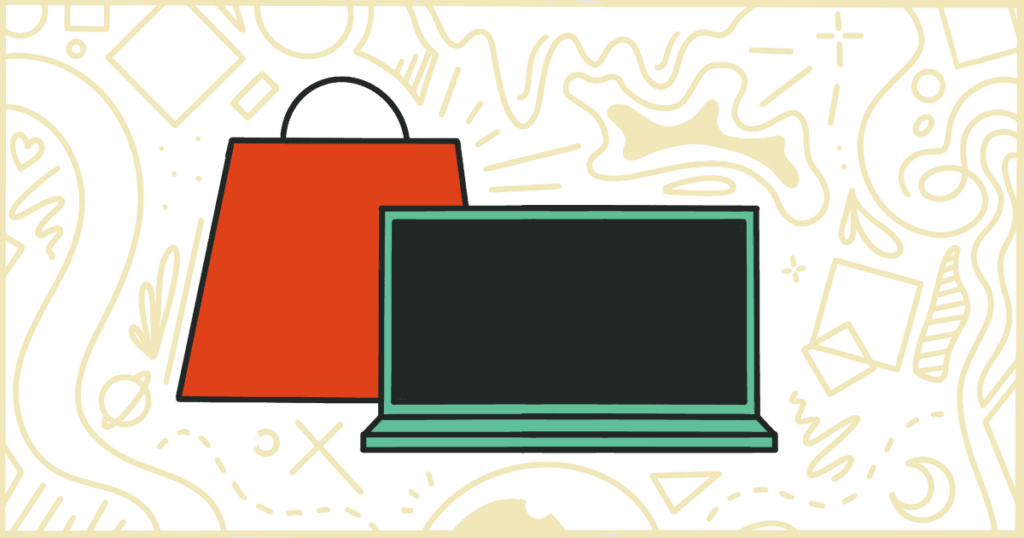 1. Offer Free/Discounted Shipping
Shipping cost is one of the main reasons people abandon shopping carts. Some find the delivery timeframe too long to justify the shipping cost, while others have budgets that don't accommodate the extra shipping fees.
Many e-commerce sites also provide shipping discounts, and customers who compare costs will abandon your carts when they find better offers. As such, it is advisable to integrate shipping discounts or offer free shipping where possible, especially for local, easy-to-reach customers. It would help if you also offered discounts for bulk items. Make sure you compare shipping costs used by your top competitors to avoid retaining high fees.
Customers don't like any surprises when checking out their shopping cart, so it is important to include all costs from the start. Having hidden fees that show up in the end stages of checking out might have worked in the past. However, today's customers prioritize transparency, and hiding shipping fees, or other charges won't sit well with everyone.
The best policy is to be open about all fees. This way, customers can calculate how much it will cost them to check out the shopping cart. Surprise costs emerging after calculations aren't only off-putting to most customers, but also a concern for those big on security and transparency.
3. Enable Guest Checkout in WooCommerce
One reason why customers leave the shopping cart unchecked for long durations can be tied to pre-requisites like opening an account. Not everyone is happy to create a new account, set up usernames and passwords when checking out a shopping cart.
Although incorporating customer accounts is crucial for your success, you should leave the process for post-checkout. Some customers will abandon carts that require account setup and verification, so you should consider integrating guest checkout. This merely allows customers to checkout without having to set up an account. You can also add an account setup prompt after checkout.
WooCommerce offers a handful of account settings that give you more control over this problem. Make sure you review how your store's account creation process is being handled and adjust it how you see fit to help improve checkouts. You can find these settings under the "Accounts and Privacy" tab:

4. Get a Security Badge
Some people will abandon the shopping cart if they don't trust your business to provide adequate protection. Finishing a purchase typically involves giving up some confidential financial information. You must reassure your customers that their information is safe and protected from unauthorized access and hackers' snooping eyes.
One way to do this is to implement advanced SSL certificates. An SSL certificate has become a common feature provided at little or no cost for most major website hosting companies. If you aren't sure if you have one installed on your site or need help getting one added, reach out to your host and they will be glad to assist you.
You could also acquire a badge from any renowned security company, such as Norton, McAfee Secure, and PayPal Verified. A security badge boosts confidence in your site and also protects your customers from specific attacks.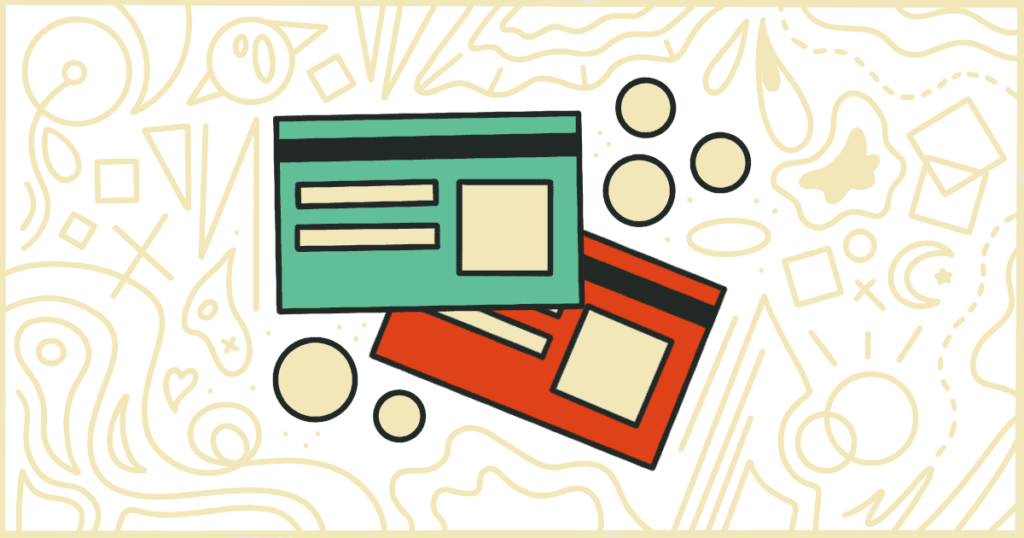 5. Offer Popular Payment Methods
If customers leave your WooCommerce shopping carts to hang for several weeks or months, they likely have failed to find their trusted payment methods. Customers have different preferences and lacking some payment options is one of the main reasons people abandon carts. It is essential to include both traditional and modern payment options, including debit cards, wire transfers, and eWallets.
You can research the top-rated and widespread payment methods your customers use or even ask for feedback on methods your customers want to be included.
In the end, you can accept payments from the most popular methods with gateway extensions (for services like Stripe, Paypal, or Authorize.net). There is also a service called WooCommerce Payments, from the creators of WooCommerce themselves, that you can use to accept and process the most common forms of payment.
6. Revise The Return Policy
Gone are the days when customers skipped the return policy and other service terms. Modern shoppers are savvy and have tools to compare various offers. An unfavorable return policy is enough reason to abandon the entire shopping cart, even if you have free shipping and discounts.
An acceptable return policy should allow customers to get a replacement or refund for any delivery that does not meet advertised quality standards. More importantly, customers should have enough time to assess the product/service condition and submit a return. Make sure the return policy is clear and transparent for your customers.
7. Send WooCommerce Email Reminders
Not all abandoned carts stem from your shortcomings. Customers can be interrupted in the middle of shopping. Power outages, dead phone battery, emergency, lost internet connection, and insufficient balance can result in cart abandonment.
A good practice is to remind your customers about pending shopping carts and new offers they can explore to save more on items they have already added. Email notifications are very effective, so you should devise a way to collect and store your customers' addresses.
One of the most popular services for sending out an abandoned cart reminder email is Jilt. They offer very useful integration with WooCommerce and provide 10x the amount of features you get with just the default installation's email capabilities. Jilt offers a free plan, which is a bit limited, and a more robust plan that comes at a small monthly fee.
8. Use Discounts, Coupons and Gifts
Discounts and coupons have influenced shopping decisions for a long time. If customers are abandoning your carts, it means they have found better offers. One way to match competition is to offer incentives, such as discounts and coupons or gifts that come together with the ordered product.
For instance, if you sell smartphones, you can offer free tiny Bluetooth speakers or earplugs. Coupons and discounts for old inventory can also influence customers to check out their cart, as it saves more on the shopping.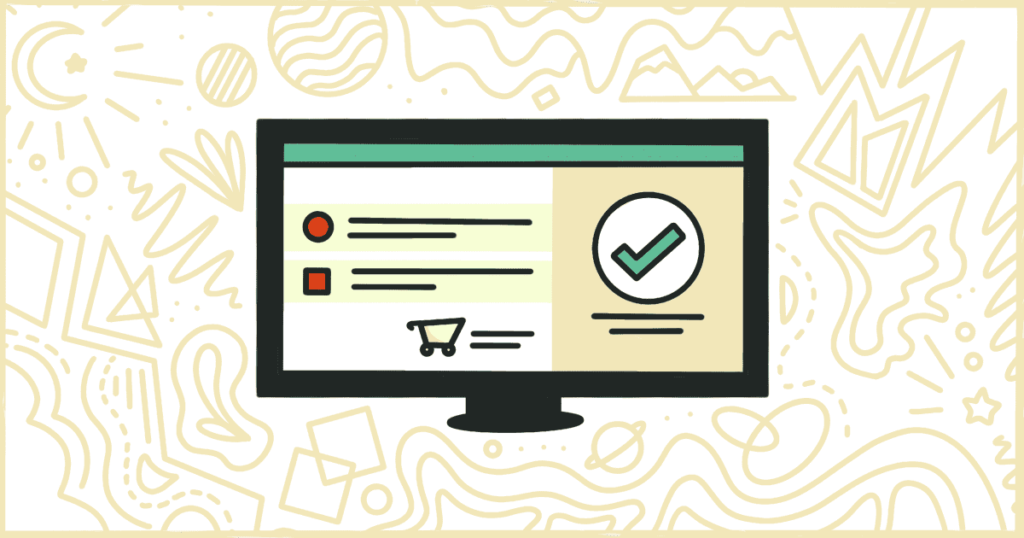 9. Install WooCommerce Abandoned Cart Plugins
Entrepreneurs that use the WooCommerce tool for their online stores have access to a myriad of plugins. There are several features you can remove and add to make your store more efficient. Concerning cart abandonment, various plugins exist in the market to track, report, and provide recommendations on what to do.
Research some of the abandoned cart plugins for WooCommerce and compare features and reputation before installing. Some, especially free plugins, can leave you exposed to backdoors and malware, so you should always conduct a thorough review.
Here are a few free cart abandonment plugins for WordPress that are not only free but come highly recommended by their users:
This is the most popular free plugin on our list with over 100,00 active installations. You can use this plugin to capture a user's email address on the checkout page and then send them an automated email sequence if they don't quickly complete their purchase.
The Retainful plugin has similar core features to our first plugin. It sends timed emails to customers if they fail to immediately complete the checkout process. In addition to emails, Retainful also has a neat feature that lets you automatically provide customers with a coupon code to use on their next purchase.
There are no email features in this plugin but what it does offer is just as useful: accurate and digestible reports about your abandoned carts. You can use this plugin to get a bird's eye view of your store's lost cart issues and use that information to try and improve your checkout process.
This cart abandonment plugin from MakeWebBetter offers plenty of features for a reasonable price. Send automated emails to customers if they leave your store without purchasing by setting up automated workflows. There is even an exit-intent popup system to use. In addition, the plugin will notify you when a customer has abandoned a cart and it provides numerous reporting and logging options.
10. Streamline the WooCommerce Checkout Process
A slow checkout process is awful for all customers and a red flag for many. Account setup is one of the things that can result in slow checkouts. Slow payment methods and cumbersome navigation can also slow down the shopping and cart checkout process.
As such, it is advisable to streamline your process using swift systems and plugins that allow convenient cart management and checkouts. You can compare checkout times with those of your top competitors to see how much lag your system has.
WooCommerce's checkout screen is customizable and you can remove a large number of fields and roadblocks preventing a quick purchase process from your site. Unfortunately, removing checkout fields isn't something supported in WooCommerce by default. You'll need to write some code yourself or use our plugin to get the job done.
Conclusion
Dealing with a WooCommerce abandoned cart can be frustrating, but this is what you have to face 70% of the time your customers add new carts. The above tips will help you eliminate the barriers that cause people to abandon carts, allowing you to increase conversions.
For entrepreneurs, the challenge is to determine individual reasons for each customer and find solutions. The solution can be as simple as accommodating a new currency or revolutionary conveniences in the cart checkout process. Nonetheless, it is essential to understand why you have many abandoned carts in the first place.