How to Remove the Lightbox from WooCommerce Product Images
A lightbox, in website terms, is a method of displaying images (and occasionally videos) to a user in a way that draws attention to the image. This is typically done by showing the image in the center of the screen and dimming or darkening the background around it. There is usually navigation added as well to allow the viewer to go back and forth between images in a set without having to exit the lightbox.
WooCommerce comes with this kind of lightbox by default and applies it to all of the images on your product pages. This is great if you have multiple photos or explanatory images you want shown with your products. It's not so great if your products only have one image and the use of a lightbox just adds confusion and unnecessary extra overheard to your storefront.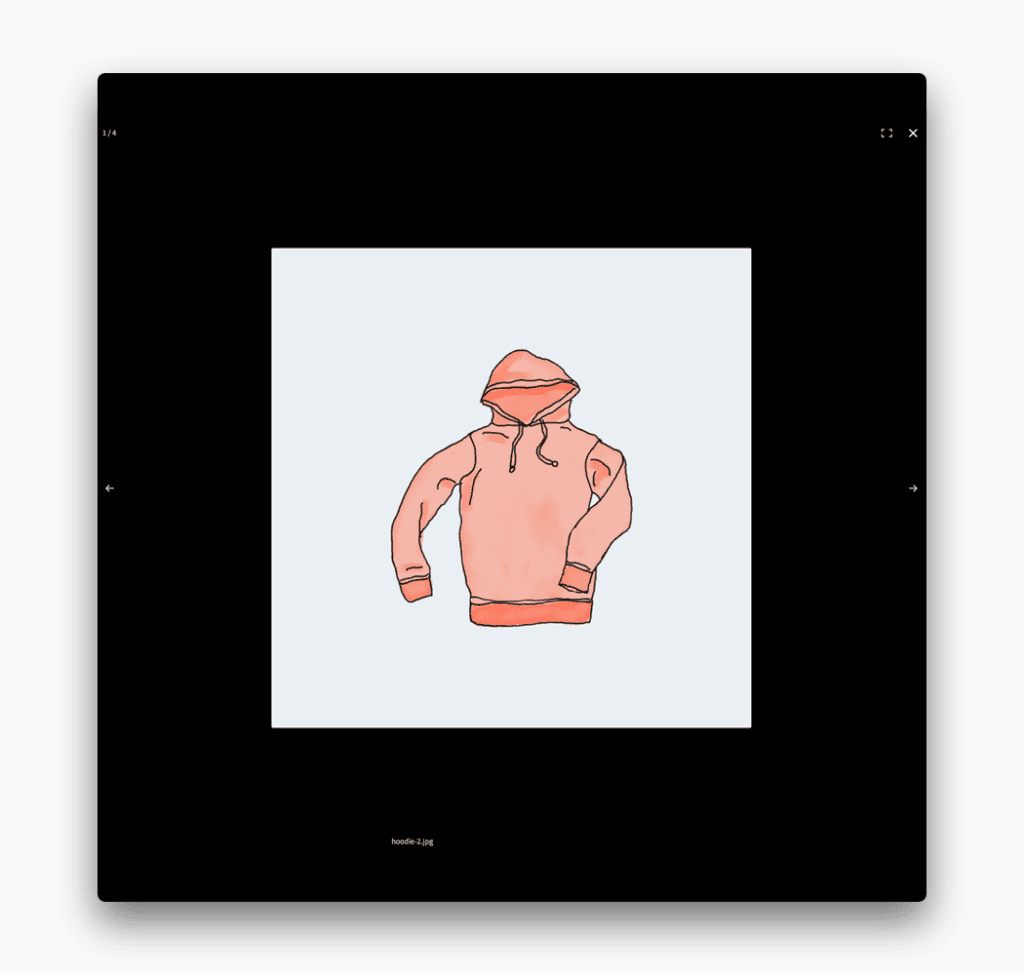 Anyone interested in disabling the lightbox from their store has two options. You can either make modifications to your WooCommerce theme or install our plugin and get this done without having to write any code, change any files or worry about finding a good WordPress developer to do all of that for you.
How to Remove the Product Image Lightbox from WooCommerce the Easiest Way
Our plugin, Remove WooCommerce Features, comes with the ability to remove the product image lightbox from your site with just the click of a few buttons. After you purchase, install and activate your plugin you are three fast steps away from achieving your goal.
---
Step #1
Go to the WooCommerce section of your WordPress installation's admin menu and click the link that says Remove Features.
Step #2
Find the setting for "Product Image Lightbox" and click the checkbox so that it's marked like so:

Step #3
Press the
button.
---
Your store will immediately stop using the lightbox feature as soon as you've saved your settings inside of the Remove WooCommerce Features plugin. To make this even better, no matter what theme you use today or tomorrow and no matter how often that theme is updated your choice to remove the lightbox will always be recognized. Remove WooCommerce Features works outside of your theme and doesn't care about any changes you make to it.
Our plugin does a lot more than just disable the product image lightbox though. You can use it to take care of all sorts of irritating parts of WooCommerce. It lets you: